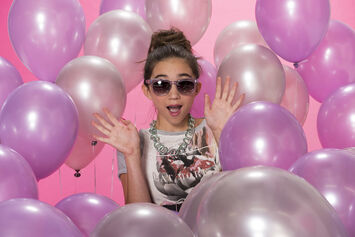 Welcome to the Rowan Blanchard Wiki. The official resource for anything and everything related to the American child starlet Rowan Blanchard. Rowan Blanchard Wiki is a 100% free website and anyone is welcome to edit or create any article on this wiki. We have 57 articles and 0 active users.
Note, the creators of this website are not Rowan Blanchard and have no relation to her, we are just fans.

Invisible Sister is an upcoming Disney Channel Original Movie. It will be directed by DGA Award-winner Paul Hoen. Rowan Blanchard and Paris Berelc are set to star in the film. The film focuses on a student that turns her older sister invisible by a failed science project.Invisible Sister is the comedy adventure story of Cleo (Rowan Blanchard), a tween girl whose science project goes terribly wrong, making her popular older sister, Molly (Paris Berelc), suddenly invisible.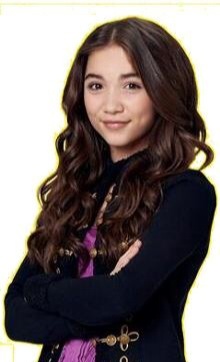 Rowan Eleanor Blanchard (born October 14, 2001) is an American child actress. She is best known for her role as Riley Matthews in the Disney Channel original series "Girl Meets World". Rowan made her big break as Rebecca Wilson in Spy Kids: All the Time in the World. In 2015 she will be in a DCOM alongside Mighty Med's Paris Berelc and JESSIE's Karan Brar in Invisible Sister. Where she plays Cleo, the protagonist. read more...

Will you watch Invisible Sister?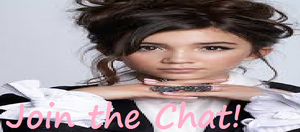 "Rowan" visited the rehearsal of Disney's Frozen On Ice and even got a part on the "First Time In Forever" number, check out how the day went.
"Disney's Circle of Stars"
is a band performed by Disney Channel's stars, The band first began in 2003, later continued in 2005. The band took a hiatus after 2010, in 2014 the band returned with the current stars of Disney Channel/XD and Radio Disney stars,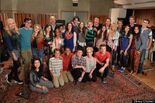 Ad blocker interference detected!
Wikia is a free-to-use site that makes money from advertising. We have a modified experience for viewers using ad blockers

Wikia is not accessible if you've made further modifications. Remove the custom ad blocker rule(s) and the page will load as expected.